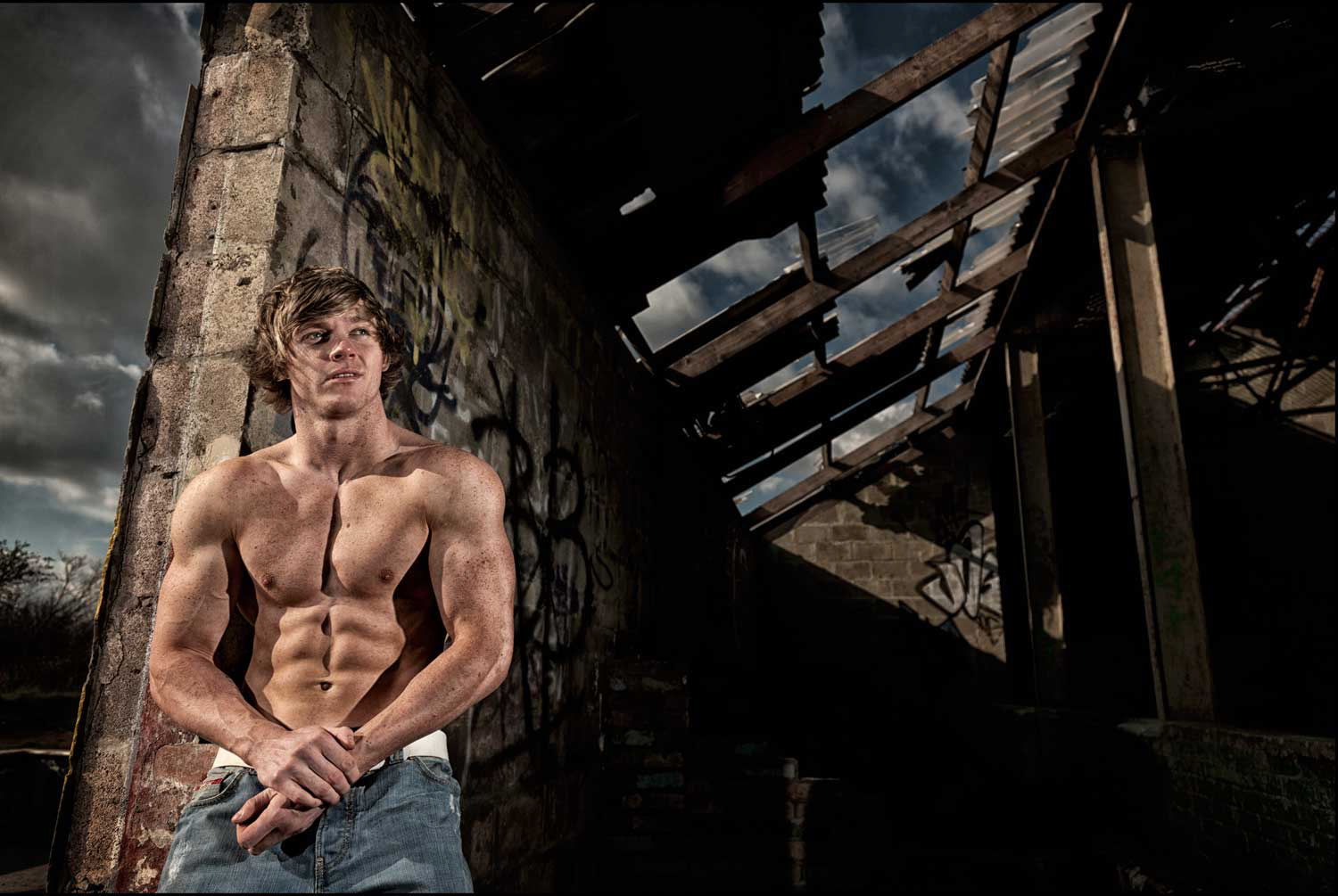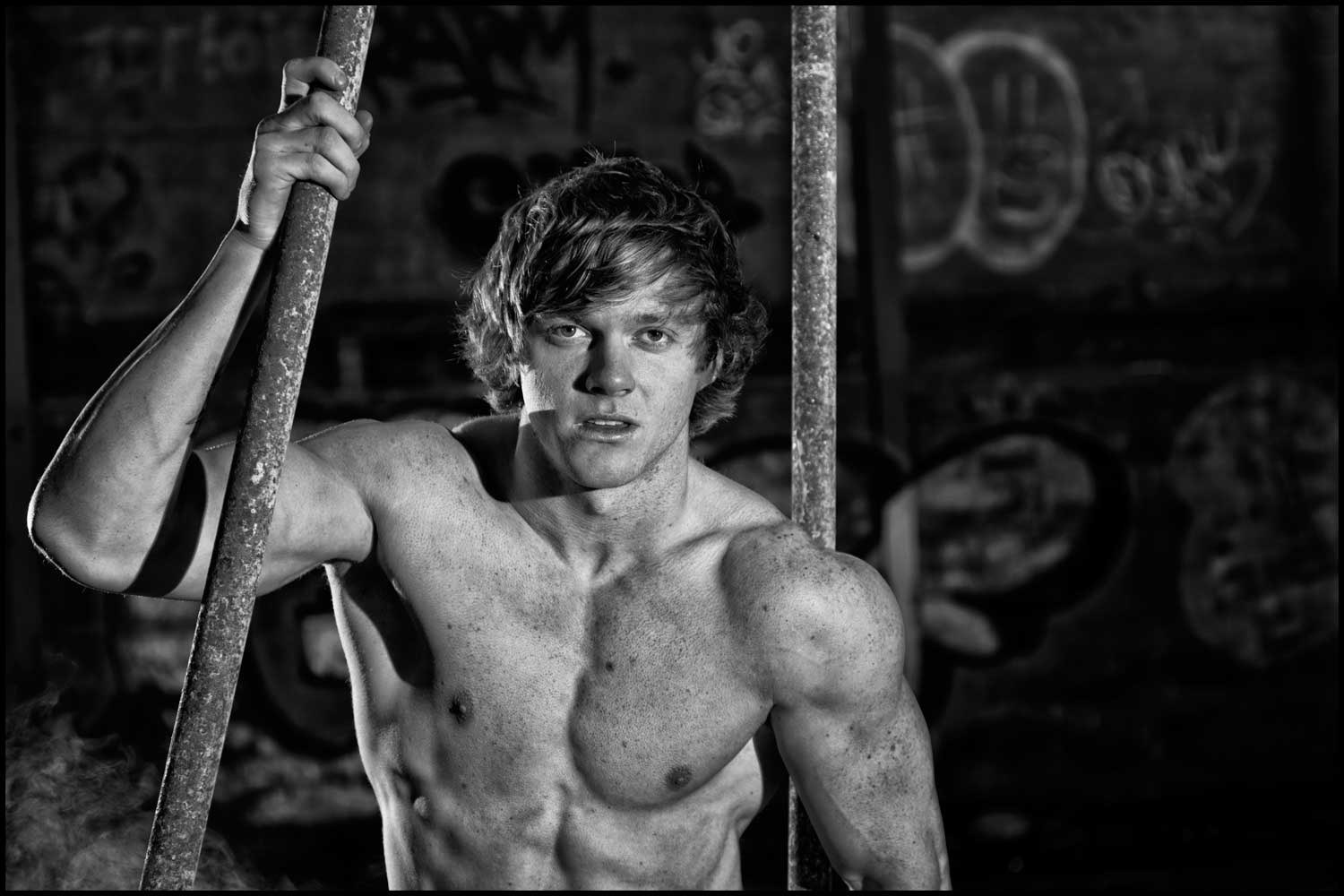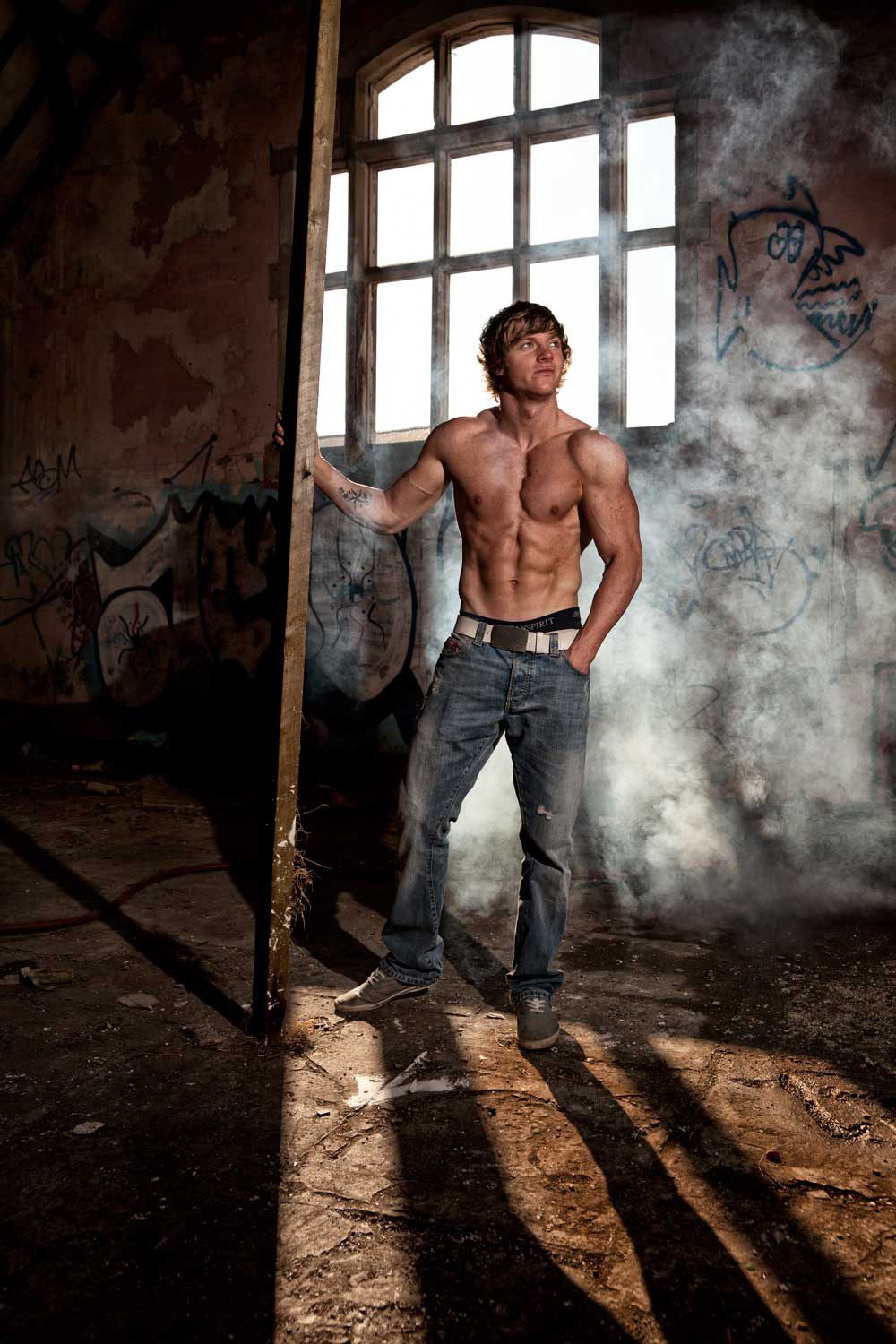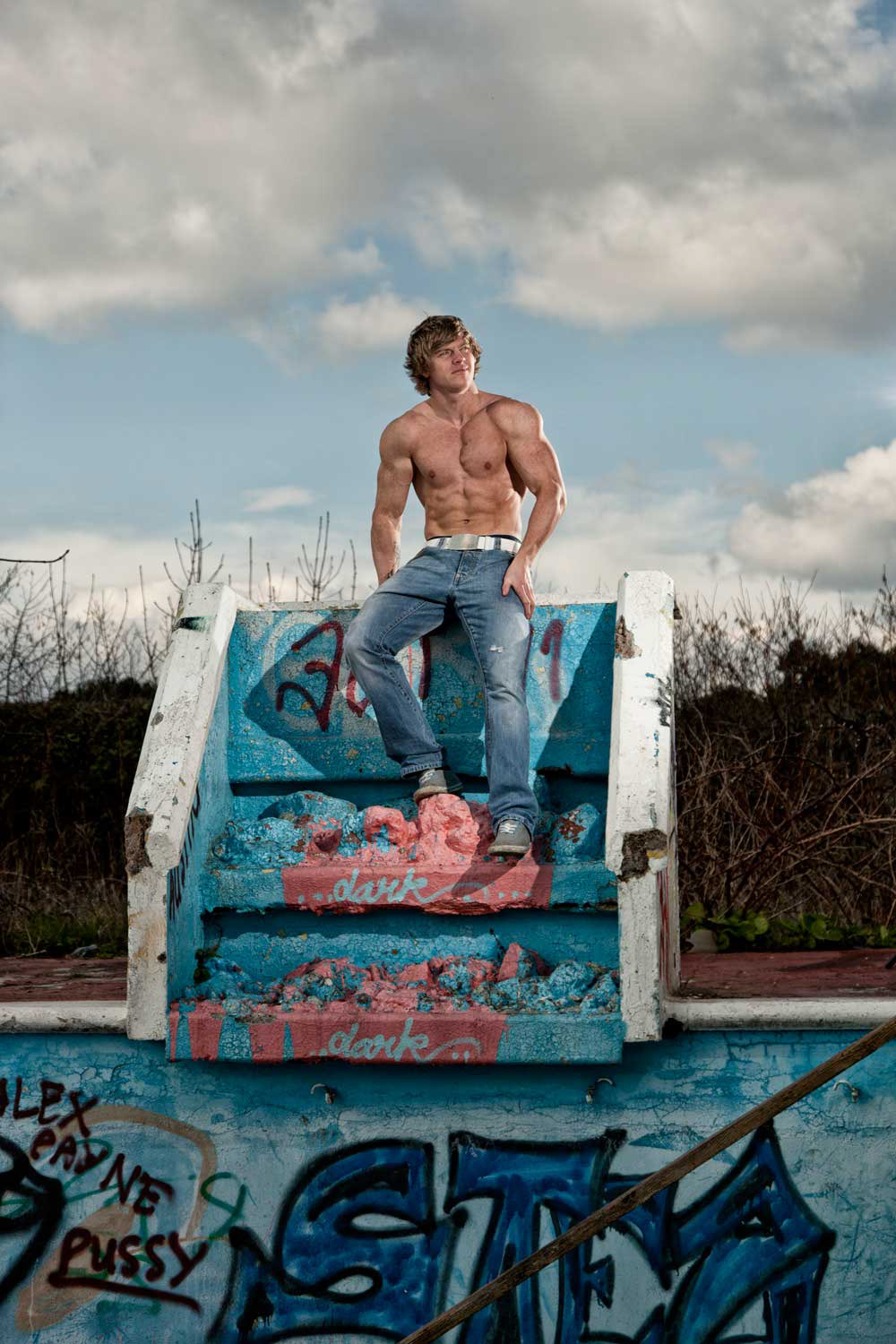 These images were shot at the St Athan Boys' Village which was a village-style holiday camp located in West Aberthaw, Vale of Glamorgan, Wales.
The buildings included a dining hall, dormitories, a gym, swimming pool, workshops and a church. There was also a full-sized cricket pitch, putting green, tennis courts, football and rugby grounds and a pavilion. A War Memorial in the centre of the complex commemorated men from the coalfields who had lost their lives in the two World Wars
The camp was requisitioned in 1940 for military use but returned to civilian use in 1946. In 1962, the centre was refurbished and a youth hostel opened on site as well as facilities for teaching work-related skills such as mechanical engineering. The heavily graffitied site is still accessible and in 'Limbo'  today.